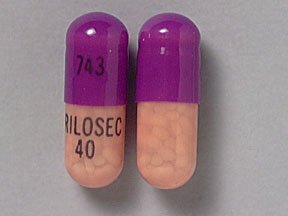 Many people with GERD want to know if there's a difference between prescription Prilosec and the over-the-counter version.
"This is a relatively challenging question," says Akram Alashari, MD, a trauma surgeon at Geisinger Medical Center in PA, and author of "THE POWER OF PEAK STATE."
"I asked my department's clinical pharmacist and I did some research to find the answer.
"Apparently, there doesn't seem to be a difference in the drug itself.
However, there is a difference in the indication for administration."
Dr. Alashari describes the following as approved uses by GERD sufferers for Prilosec as a prescription (there's no difference in the chemical makeup of prescription Prilosec and the OTV version):
Can be used up to four weeks to treat heartburn and its associated symptoms.
Can be used four to eight weeks to treat endoscopically-diagnosed erosive esophagitis.
The drug has other indications not related to GERD.
The prescription version usually is of a higher dose per pill than the OTC Prilosec.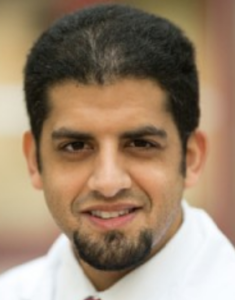 Dr. Alashari was formerly with Grand Strand Regional Medical Center in SC as an abdominal and critical care surgeon. Learn more about THE POWER OF PEAK STATE.